By popular demand, here's some recommendation about clubs in Barcelona.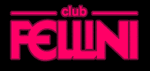 Located near the Ramblas, it's actually okish with a few dancefloor with different styles and one chill out area. The club isn't too big though so expect it to get crowded during busy hours. You can get in for free before 2:00 if you find the proper flyers.

This one is in Poble Nou, take the L1 line, exit at Marina and follow the people around 🙂 I think this is the biggest club I ever saw, because unlike some (like Ibiza's Privilege), they actually open most rooms. There's the main hall with most concerts taking place here, a chill out area, a terrace, 2 electro rooms, and probably more. Definitely worth checking out.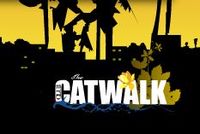 This is the kind of club to go to if you like Ibiza-style dancefloors. There's only 2 rooms but they're big enough. The price is a little bit higher though but most of the time there's famous DJs mixing there. Recommended if you like house sessions. Lot of tourists too.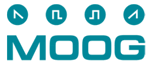 This club is located near the Ramblas. The entry is quite cheap (8 €) but you don't get a drink. The place is small and there's 2 rooms. This is not the place to go if you don't like crowded areas.
Located in parallel. This club is great. There are 2 rooms but you can't change once you get in so chose carefully. I recommend the 'A' room which has electro music. There are 2 floors so you can always chill out upstairs. There's no place to sit down though. Entry is 13 € with a drink included.
Ok, that was just a small sample of what's available. Have fun!